As the Bengals begin the 2018 season this Sunday on the road against Indianapolis, the national media attention has increased following a strong preseason.
Fans get their first chance to see the team play in Paul Brown Stadium on Thursday night when the Bengals host the Ravens at 8:20 p.m. in a nationally televised game.
Fans can purchase tickets by calling the Bengals Ticket Hotline at (513) 621-8383, online at Bengals.com or by visiting the Paul Brown Stadium ticket office. The Bengals Ticket Hotline and ticket office hours are from 9 a.m.-5 p.m. Mondays through Fridays. Tickets may be purchased 24/7 through Bengals.com. Fans can call the Bengals Ticket Hotline or chat with a ticket representative online if they have any questions.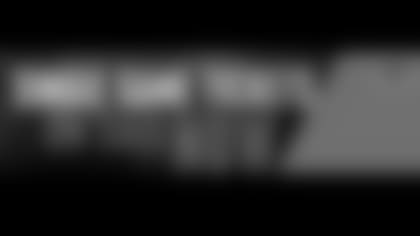 NFL.com Analyst Maurice Jones-Drew featured running back Joe Mixon. Jones-Drew said Mixon was "poised for a huge breakthrough in Year 2, one that will put him among the transcendent backs in the NFL." - **Story**
Peter King from NBC Sports picks the Bengals to win the division and defensive tackle Geno Atkins his Defensive Player of the Year. - **Story**
More from Peter King, SNF on NBC showcases Andrew Billings and his ability during the preseason.