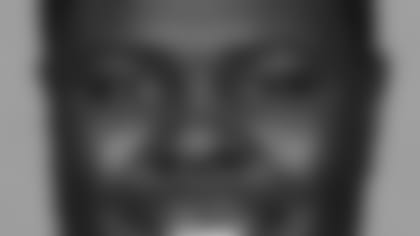 Now that the draft is less than three weeks away, remember Frostee Rucker? The Bengals' second-year defensive end doubts that you have when he met the media Tuesday.
"I think people have forgotten I was a third-round pick last year," said Rucker, who spent all last year on injured reserve after injuring his shoulder in the preseason opener. "But I'm back and I'm ready to play some ball. You can see it in my eyes, can't you?"
One of the rookies from this year's class, Miami of Florida linebacker Jon Beason, surfaced in the Bengals locker room Tuesday and he briefly chatted with Miami native Rashad Jeanty. Each NFL team is allowed a certain number of prospects to be granted pre-draft visits.