History: Dolphins vs. Bengals
The Dolphins lead the series 17-7.
Miami has been the second-toughest opponent the Bengals have encountered in their 51-year history, based on series winning percentage. 
The Dolphins lead 8-2 overall (including postseason) in games played in Miami.
The one playoff game in series history was an AFC Divisional contest, won 34-16 by the Dolphins at the Orange Bowl in 1973.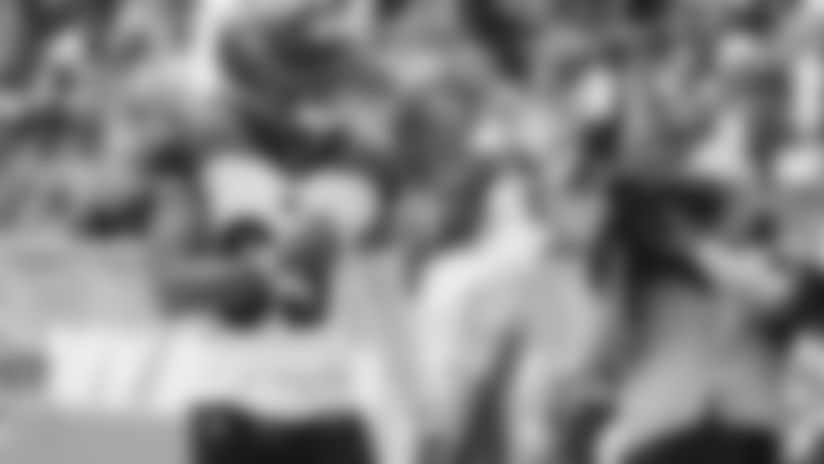 Players and Coaches To Know