History: Colts vs. Bengals
The Colts lead the series 19-12.
The Colts franchise was in Baltimore prior to 1984. Overall, the Bengals were 4-5 against the Baltimore Colts and now stand 8-14 against the Indianapolis Colts.
Cincinnati vs. Indianapolis is the closest geographical rivalry among cities in the AFC, with a driving distance of 110 miles along Interstate 74. The next closest is Cleveland-Pittsburgh at 137 miles.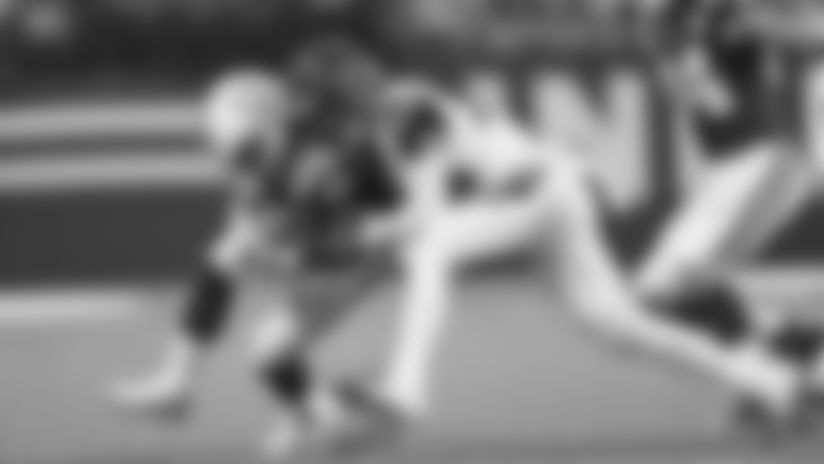 Players and Coaches To Know