History: Eagles vs. Bengals
The Bengals lead 9-3-1.
The Bengals' .730 winning percentage against Philadelphia is their second largest against any opponent
Perhaps the most memorable game between the teams came on Christmas Eve in 1994, when the Bengals scored twice in the final three seconds to win 33-30. Doug Pelfrey kicked a 22-yard field goal with 3 seconds left to tie the game, recovered a muffed squib kick with one second left, and Pelfrey hit a career-long 54-yard field goal as time expired.
The Eagles (0-3-1) are one of three teams to never win a game in Cincinnati, along with New York Giants (0-6) and Carolina Panthers (0-1-1).
In the first meeting between the teams in the 1971 season opener, Virgil Carter hit Speed Thomas for a 90-yard touchdown, which still stands as the second longest pass play in Bengals history behind Ken Anderson's 91-yarder to Billy Brooks in 1977.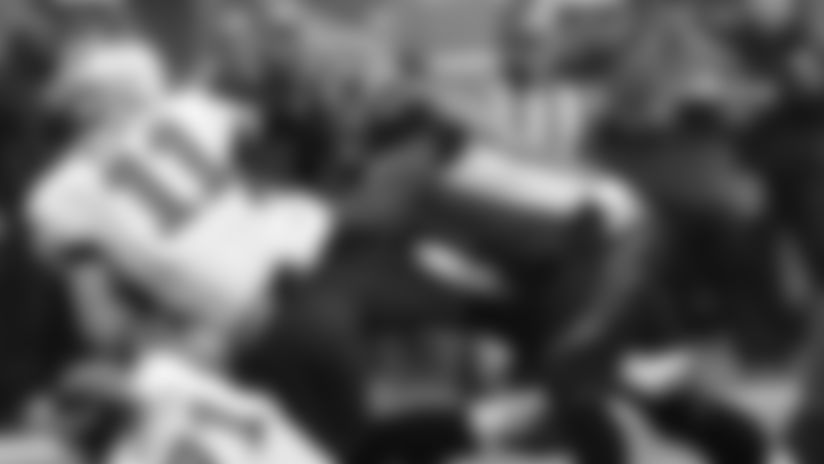 Players and Coaches To Know