History: Browns vs. Bengals
The Bengals lead 51-42 in the "Battle of Ohio" series and have won nine of the last 13 games. Home field has been a factor over the length of the series, as the Bengals lead 31-16 at home but trail 20-26 as the road club.
Since the Browns' rebirth in 1999, the Bengals lead 27-15, including 12-9 as the visiting team and 15-6 as the home team.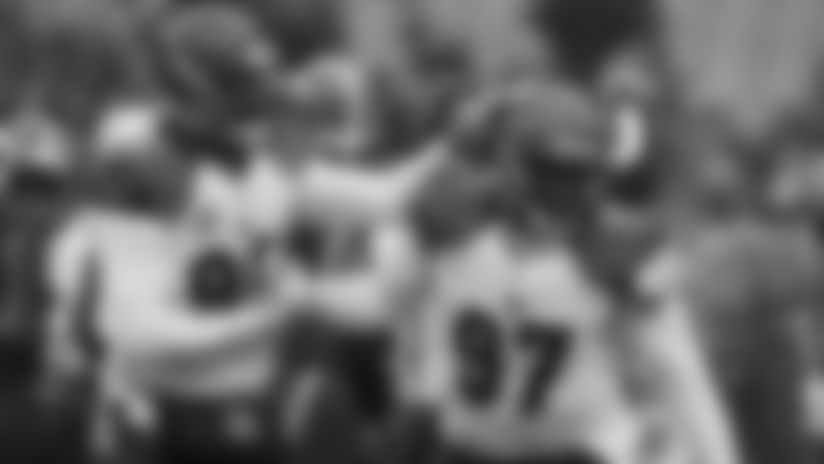 Players and Coaches To Know