Dre Kirkpatrick took 19 elementary students in Gadsden, AL on a shopping spree, including shoes, clothes and lunch.
"Some of these kids, they just need a positive role model," Kirkpatrick told WVTM 13 in Alabama. "Somebody to be able to reach out and touch. Even if it's for a couple of hours, because that couple of hours could change a kid's life or change the direction of how they think."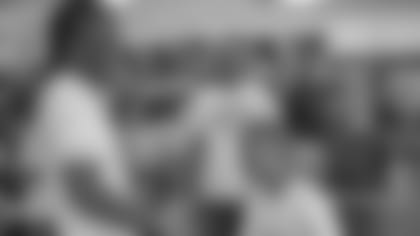 Kirkpatrick's foundation, 21 Kids Foundation, focuses on being an early resource to at-risk or disadvantaged children through mentorships, academic and emotional support and the promotion of healthy lifestyles.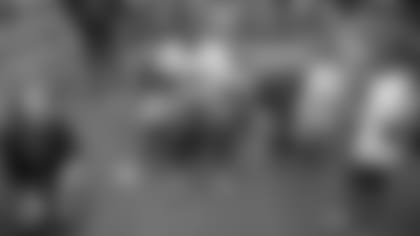 "I try to give these kids the message that you can achieve anything you put your mind to," Kirkpatrick said.