When talking about the offense most around Paul Brown Stadium have been quietly optimistic heading into 2021.
After missing the playoffs last season, head coach Zac Taylor and the Bengals aggressively retooled in the offseason brining in skilled players through free agency and the draft, as well as hiring a handful of new assistants. The next step in the process will focus on player development. For the Bengals to snap their postseason drought, some of their younger players will have to take the next step in their development as impactful pros.
With that in mind, here are five players that could ascend this season and earn their first Pro Bowl selection.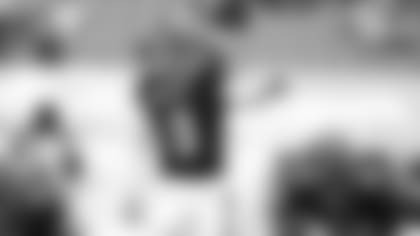 QB Joe Burrow
The addition of first-round receiver Ja'Marr Chase to go along with Tee Higgins and Tyler Boyd gives Burrow a receiver trio with explosive potential. Burrow started 10 games in his rookie season and completed 65.3 percent of his passes for 2,688 yards and 13 touchdowns with five interceptions. Not only is the drafting of Chase a big boost, but adding Riley Reiff at the right tackle spot will significantly help in pass protection. During organized team activities, Burrow not only looked on track to play in Week 1, but showed improved accuracy and arm strength in the practices.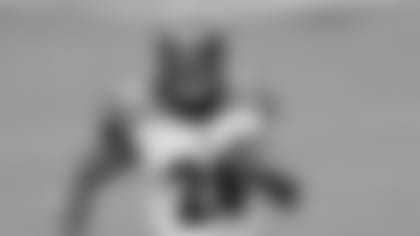 RB Joe Mixon
A foot injury cut Mixon's 2020 season short, but the fifth-year pro should have every opportunity to rebound in a big way this season. Prior to last year, Mixon posted back-to-back 1,000 yard season. He also has a career 80.6 percent catch rate, which makes him highly valuable as a receiver out of the backfield.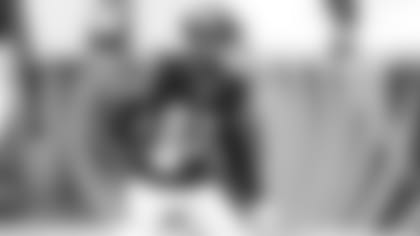 WR Tyler Boyd
A Pro Bowl selection is long overdue for one of the most consistent receivers in the NFL. Although Boyd did not eclipse the 1,000-yard mark for the third consecutive year in 2020, he did post the highest catch rate of his career (71.4 percent) and had one drop all season in 15 games. Boyd has led the Bengals in receptions the last three seasons and receiving yards in two of the last three. With three different quarterbacks last year, Boyd still flourished with 79 receptions for 841 yards and four touchdowns.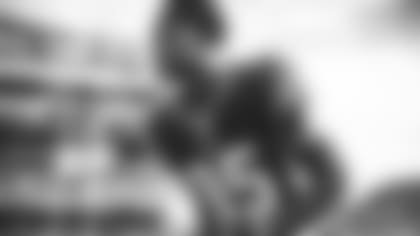 WR Tee Higgins
Higgins wowed players and coaches during OTAs this offseason looking stronger, quicker and more in sync with the offense. That's bad news for opposing defenses after Higgins was dynamic in 2020 with 67 receptions for 908 yards and six touchdowns in 16 games. Digging even deeper into the stats, Higgins didn't have a reception in the first or last games of the year. With the potential for a lot of single coverage, Higgins has the tools and experience to break out for a big 2021.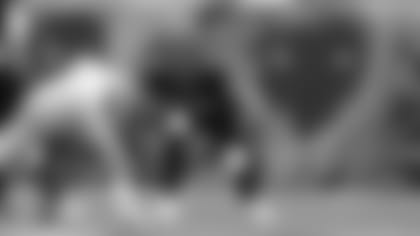 OT Jonah Williams
It would be easy to put Chase in the Top Five, but if Williams has an elite season, the Bengals will be highly successful on offense. After the Bengals chose Williams with the 11th selection in the 2019 NFL Draft, he sustained a torn labrum and missed the entire season. Williams bounced back in 2020 to start 10 games at left tackle and held his own allowing only three sacks. It's a good start considering Williams faced some of the league's elite pass rushers like Cleveland's Myles Garrett, Indianapolis' Justin Houston and Pittsburgh's Stephon Tuitt.