In the middle of the NFL's free agency frenzy, Bengals.com continues to take a look at which players the various experts believe will land in Cincinnati.
LSU quarterback Joe Burrow and Ohio State edge rusher Chase Young highlight the top, but offensive linemen, wide receivers and linebackers are featured in the later rounds.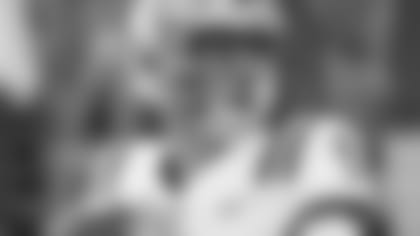 ROUND ONE
Joe Burrow - QB, LSU
Charley Casserly- NFL.com
Analysis: "The Bengals, going all the way back to the Paul Brown days, have always believed in the need for a franchise quarterback. The reigning Heisman Trophy winner becomes the centerpiece in Cincinnati."
Analysis: "The Bengals can't resist the opportunity to take an Ohio native as their QB1 to build around."
Analysis: "Simply phenomenal 2019 season. The ability to make tremendous second- and third-reaction plays sends an Ohio kid back home."
Daniel Jeremiah – NFL.com
Analysis: "When it's all said and done, I don't foresee any drama here. The Bengals land their franchise QB."
Analysis: "Burrow told reporters at the combine that he will play for whoever drafts him, knocking down the talk that he'd refuse to suit up for the Bengals."
Analysis: " Take Burrow and build your team around the Heisman-winning quarterback. Cincinnati already has a WR1 in A.J. Green and RB1 in Joe Mixon, and there are a few solid offensive pieces elsewhere, including the impending debut of 2019 first-round pick Jonah Williams, who missed all of last season with a shoulder injury but can step in immediately and protect Burrow's blind side."
Analysis: "Easiest decision in the entire 2020 NFL Draft. Burrow is a franchise QB, the Bengals need a franchise QB. Done and done."
Chris Trapasso - CBS Sports
Analysis: "Onto the No. 2 pick."
Analysis: "What, you thought 9-inch hands were going to keep Burrow from Cincinnati? No chance. Burrow threw for 5,671 yards and completed 76.3% of his passes at LSU. He has elite pocket presence."
Kevin Hanson - Sports Illustrated
Analysis: " Described as "the real deal" by Bengals sources to the Cincinnati Enquirer, Burrow accounted for 65 touchdowns—60 passing and five rushing— and made it look easy at times, despite facing seven top-10 opponents en route to an undefeated season."
Paul Dehner Jr. - The Athletic
Analysis: "Done deal. The idea of the Dolphins coming up to trade was back in the conversation for whatever reason. That's not happening for reasons I outlined over a month ago. It's Burrow. It's over. Move on."
Dane Brugler - The Athletic
Analysis: "It would be a major upset if he isn't the starting quarterback for the Bengals this season in Cincinnati. The two sides met in Indianapolis, which should be the start of a productive partnership.
Analysis: "That's not to say he's a flawless prospect, but he destroyed several top-10 teams last season, threw for more than 5,000 yards in an NFL-style offense, and accounted for 60 passing touchdowns. The hype is legitimate."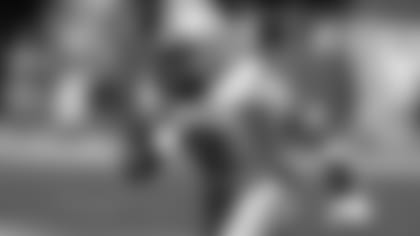 Chase Young - DE, Ohio State
Cynthia Frelund - NFL.com
Analysis: "Conventional statistics show that the defense allowed 6.1 yards per play last season (tied for dead last) and forced just 16 takeaways (tied for third-fewest)."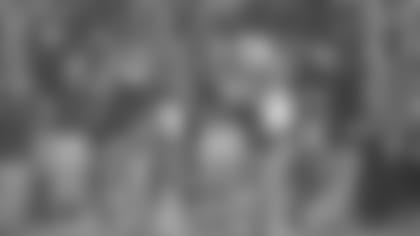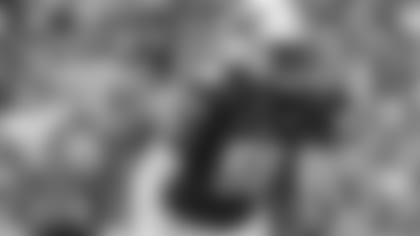 Zach Baun – LB, Wisconsin
Analysis: "The Bengals need pass rushers and Baun had 11.5 sacks for the Badgers last season. He may be a tad undersized, but he reminds folks of T.J. Watt coming out of college."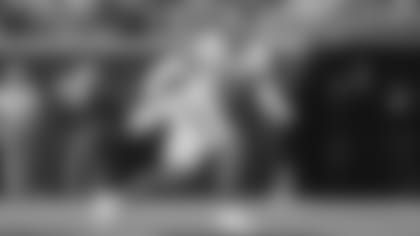 Kenneth Murray - LB, Oklahoma
Paul Dehner Jr. - The Athletic
Analysis: " Murray would be a more natural linebacker fit with Baun utilized as a partial edge rusher at Wisconsin."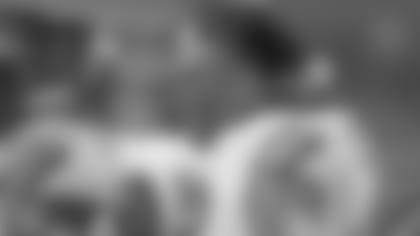 Curtis Weaver - DE, Boise State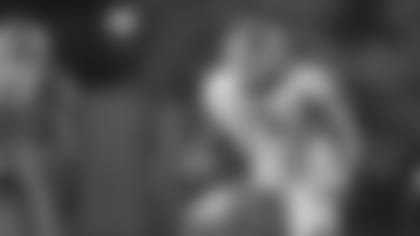 ROUND 3
Isaiah Wilson - OT, Georgia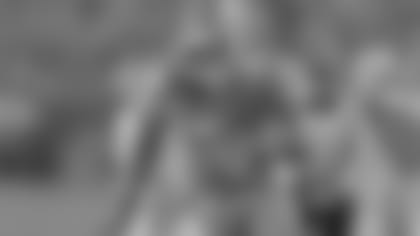 Tee Higgins – WR, Clemson
Analysis: "A.J. Green will be 32 years old when the 2020 season starts and he's played in just nine games the last two years. Higgins could be the heir apparent in Cincy, where new franchise QB Joe Burrow will need weapons."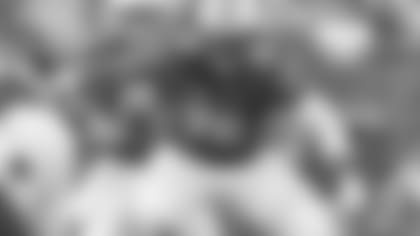 Prince Tega Wanogho - OT, Auburn
Dane Brugler - The Athletic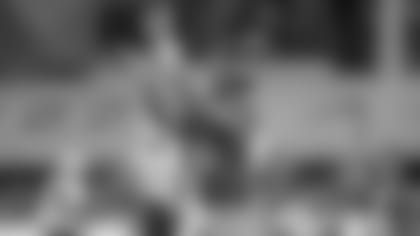 Michael Pittman – WR, USC
Paul Dehner Jr. - The Athletic
Analysis: "Receiver feels like a snug fit here to take advantage of the rare depth at the position in this draft."
The 2020 NFL Draft will be held April 23-25, but will take place in a much different format. With social distancing among the most important measures everyone can take in mitigating the spread of COVID-19, the league can't hold the draft as a traditional public gathering.