Food, Football & Fusion! The Cincinnati Bengals Taste of the NFL is at 6:30 p.m. Wednesday, June 12 at Paul Brown Stadium's Club Lounge West.
Mix and mingle with Bengals players, coaches and alumni while enjoying dinner by the bite from the area's finest chefs. Join this year's hosts, Bengals defensive end Carlos Dunlap and Chef-Restaurateur David Falk (Boca, Nada and Sotto). Bengals radio analyst Dave Lapham and Local 12 Sports Director Brad Johansen will emcee.
The event includes a live auction featuring dinners and other experiences with players and coaches, and a silent auction with sports flavored items. Click here for ticket information or call (513) 482-7539. Taste of the NFL proceeds benefit Freestore Foodbank, the largest provider of food and services to our neighbors in need in the Tri-State.
[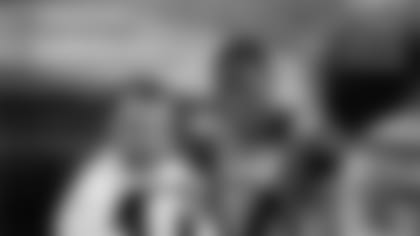 ](http://fsfbmedia.org/beta/events/taste-of-the-nfl/)