Bengals Fan Zone, Clubs, Promotions

Bengals Picks, presented by OHIO Lottery
Play Bengals Picks every week for a chance to win prizes. Predict individual and team outcomes and compete against other Bengals fans for a chance to take home the prize, and the bragging rights!
Bengals Bids
Powered by Metabilia, Bengals Bids offers exclusive experiences, one-of-a-kind memorabilia, and VIP hospitality to Bengals fans everywhere. Bengals Bids provides fans the opportunity to purchase game-used items in real-time, thus creating stronger connections to the game and the Bengals' many stars on the field.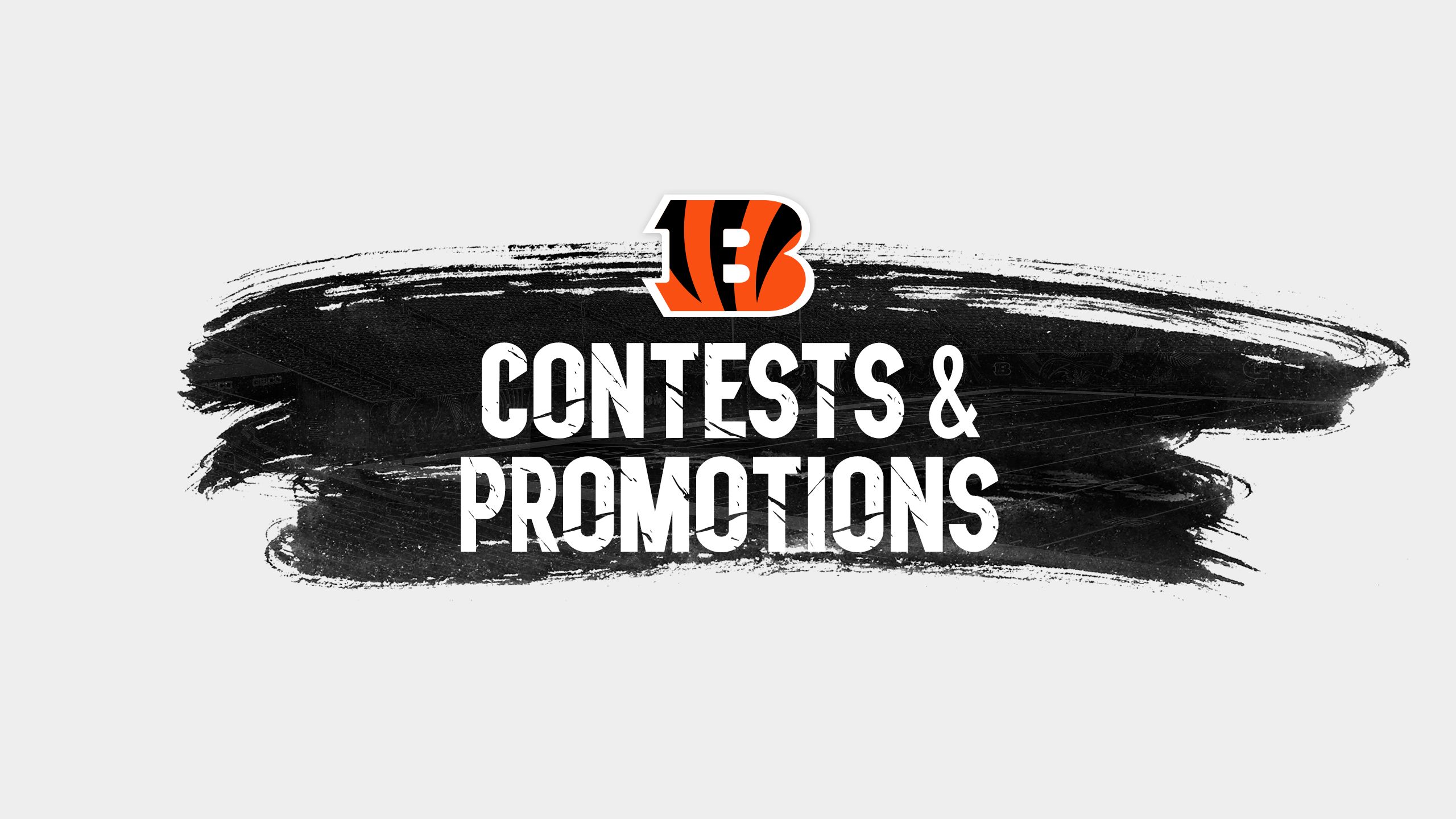 Contests & Promotions
Check out the current Bengals contests and promotions made possible by our partners.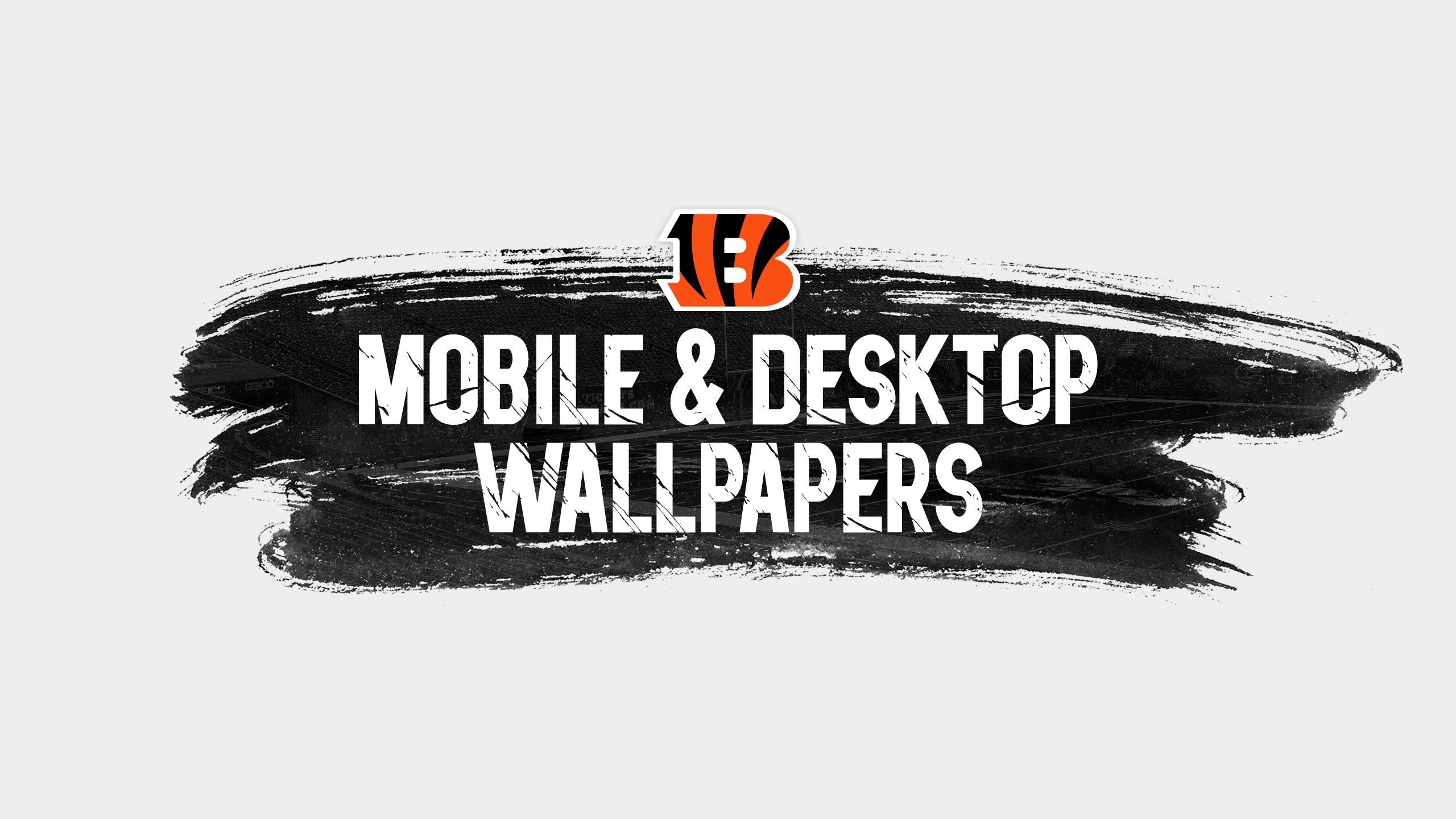 Wallpaper
Download our featured Wallpaper to your desktop or mobile device.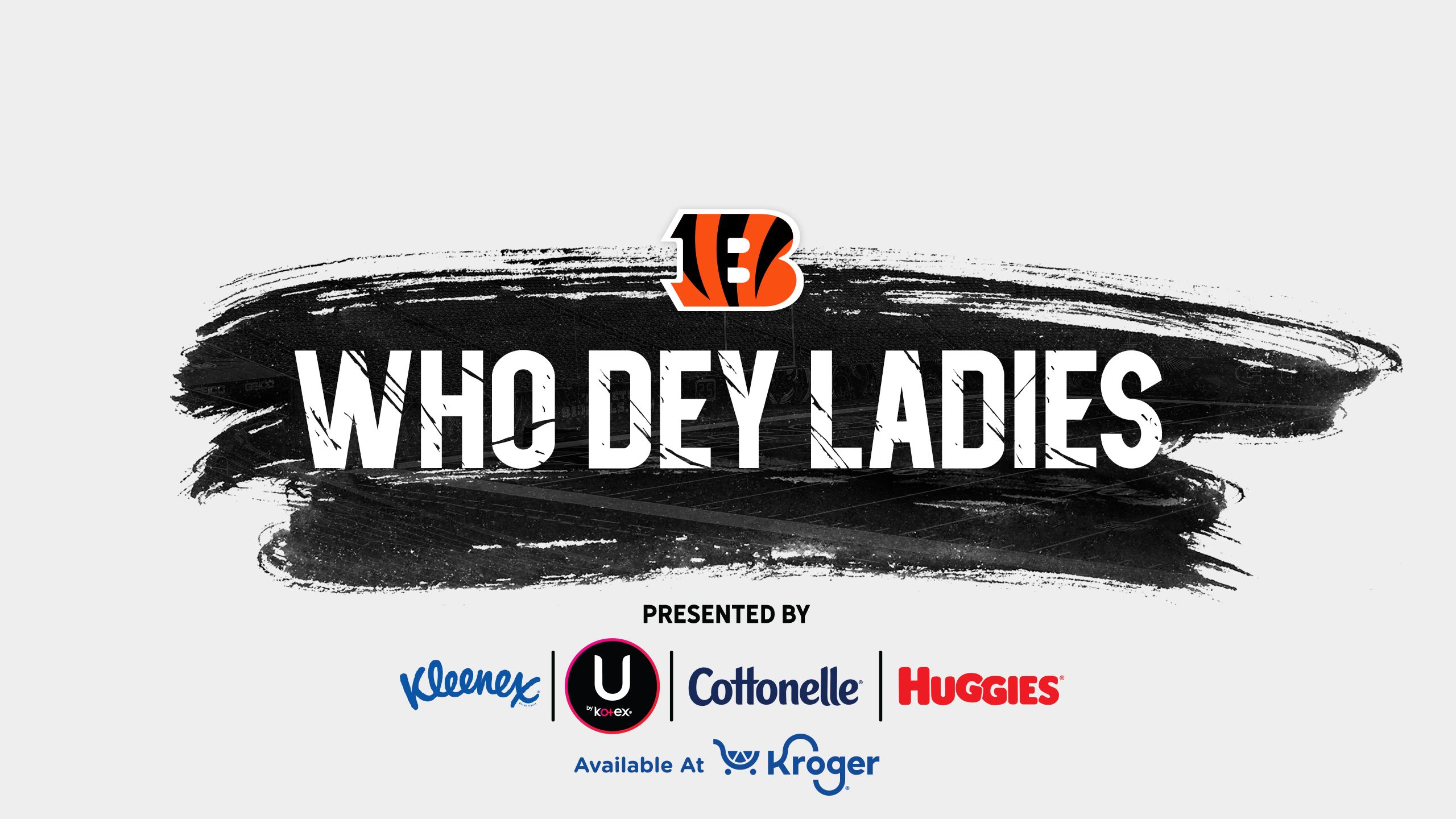 Who Dey Ladies
Are you a woman who loves to cheer on the Bengals and show their pride for the team outside of the stadium? Well, Who Dey Ladies is the club for you! Registration for the club is now FREE, and each member of the club will receive access to different VIP experiences throughout the year – including a draft day party, a VIP training camp experience and MORE!
Bengals Kids Club
If you have a kid who loves the Cincinnati Bengals, then the Bengals Kids Club is for you! Registration is free for the club and includes a monthly email newsletter updating young fans on the Bengals latest news and what Who Dey has been up to!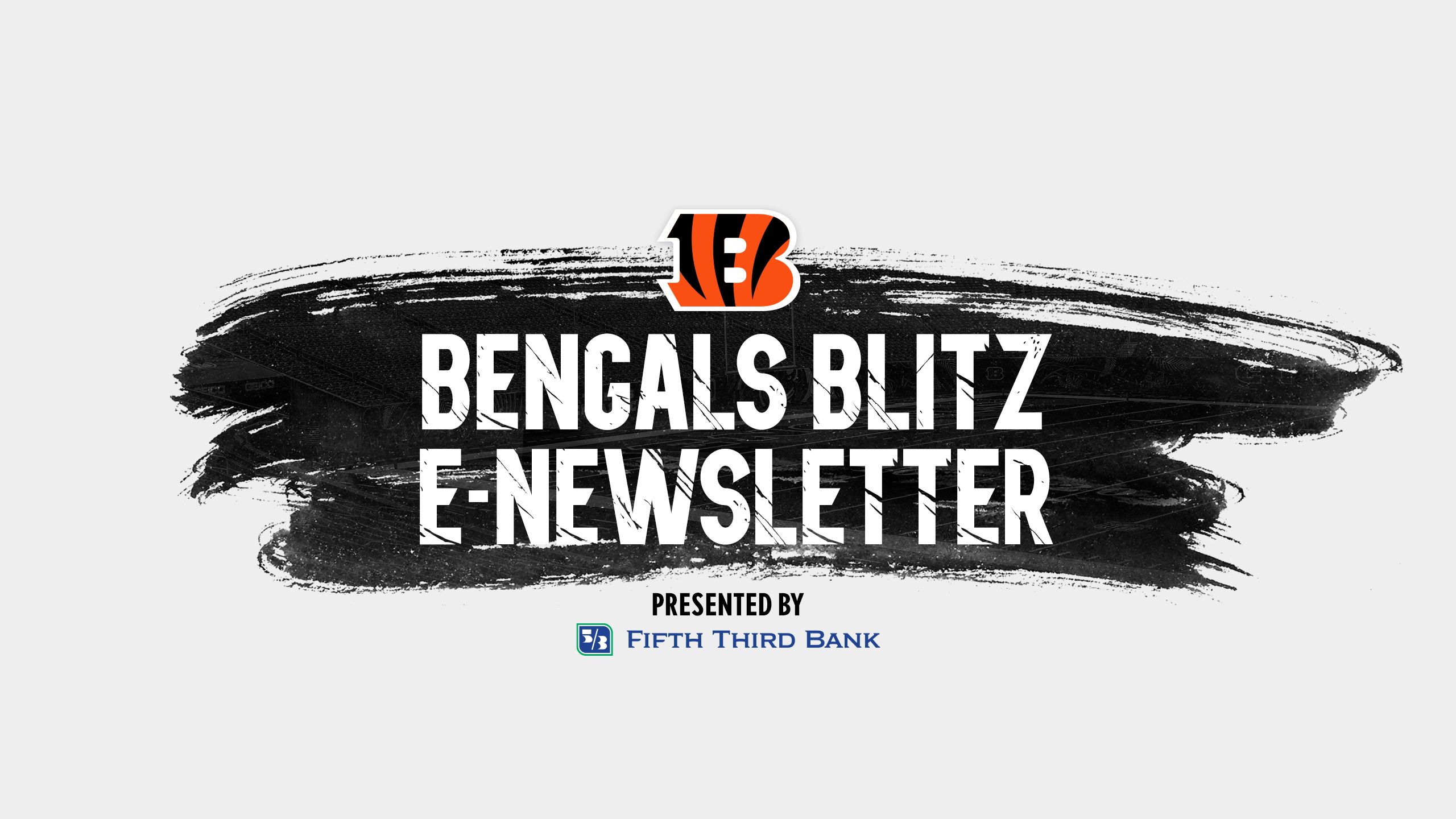 Bengals Blitz E-Newsletter
Get the latest news direct to your inbox with the Bengals Blitz e-newsletter!
Hobson's Choice
Hobson's Choice sheds light on every question you might have about the Bengals. Submit your question today!