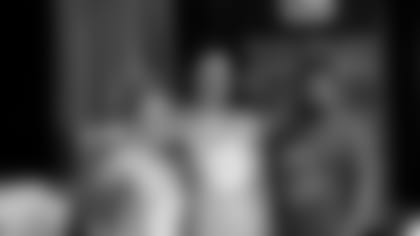 Taste of NFL
The Taste of the NFL program in partnership with the Freestore Foodbank raises more than $100,000 annually and provides approximately 400,000 meals in the area each year.
United Way
The Bengals have been strong partners with United Way of Greater Cincinnati for many years.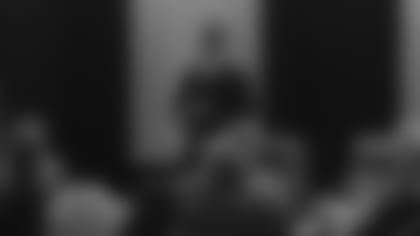 InsideOut Initiative
The Bengals have teamed up with the InsideOut Initiative in an effort to transform the current win-at-all-costs sports culture, where the value is often defined by the win-loss record, to a culture that defines and promotes sports as a human growth experience that focuses on the intentional development of the educational, social and emotional well-being of each student-athlete.