Cincinnati Bengals High School Football Coach of the Week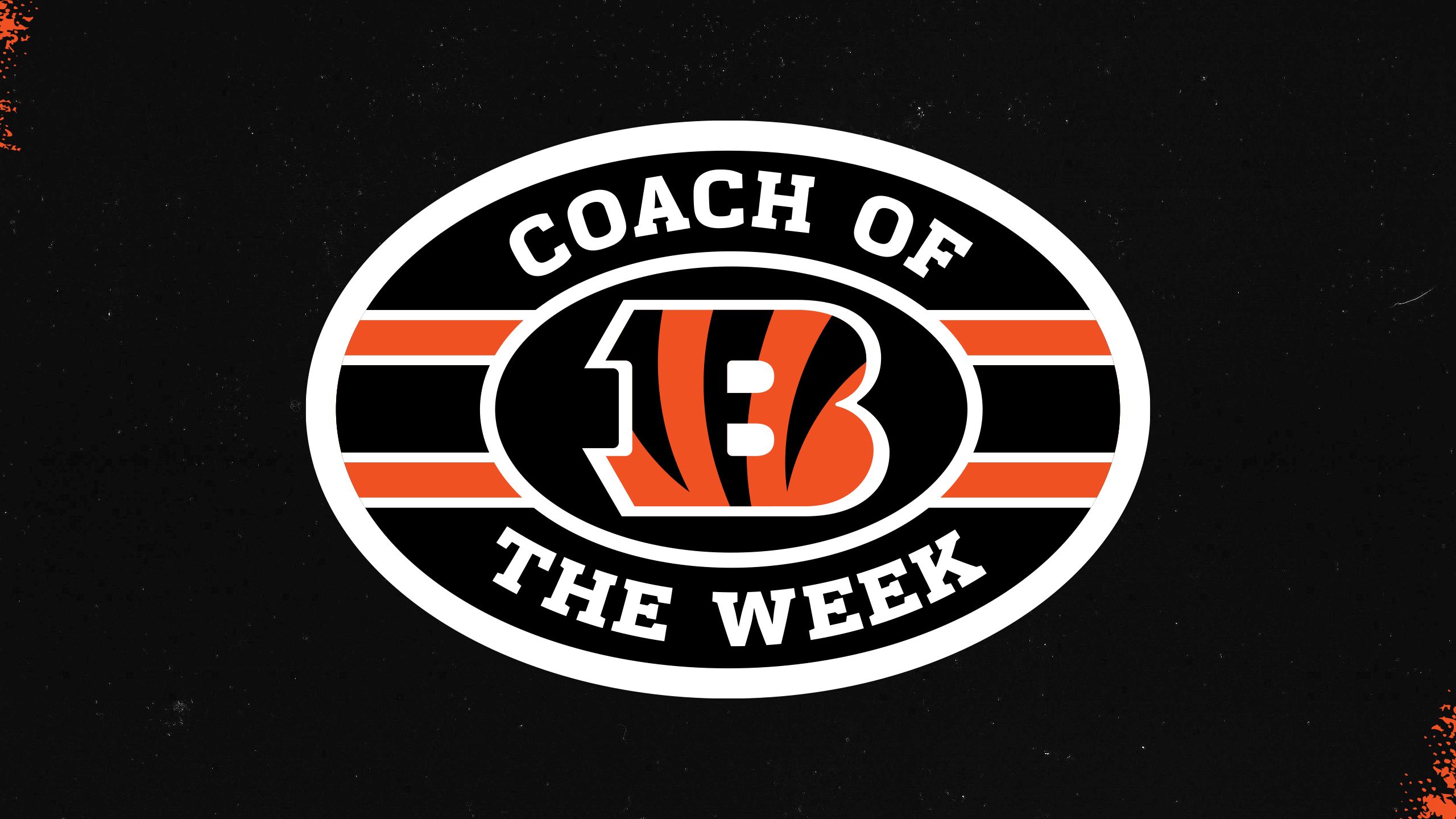 Cincinnati Bengals Coach of the Week
The Cincinnati Bengals Coach of the Week program awards outstanding high school coaches for their hard work and dedication, as well as their success on the field and in the community. At the conclusion of the high school season, each coach's high school athletic department will receive a $1,000 donation from the NFL Foundation.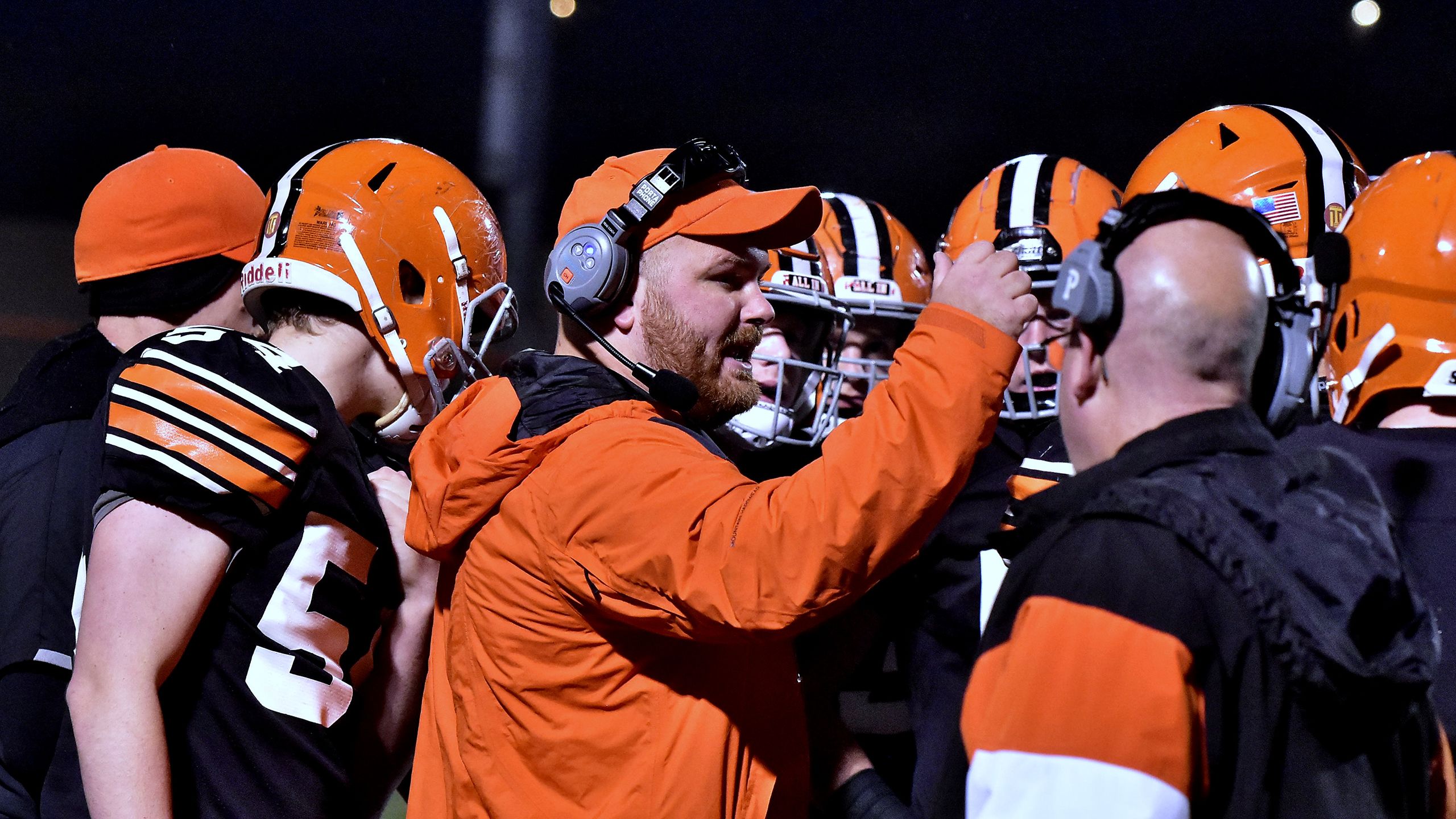 High School Coach of the Year | Trevon Pendleton, Ironton
The Ironton Fighting Tigers entered the 2020 season coming off a Ohio State Runner-up in 2019. Ironton was able to pick up right where they left off. In a Covid shortened season the Fighting Tigers went 6-0 in the regular season. Ironton went on to win 5 playoff games including a regional championship. The Fighting Tigers ended the 2020 11-1 after losing in the Ohio State Championship for the second straight year. Ironton is coached by Trevon Pendleton. Trevon is a 2016 graduate of Michigan State University where he played under Coach Mark Dantonio. This is Trevon's 3rd season as head coach at Ironton. He has a record of 30-8 including 2 regional championships and 2 state runner ups.
2020 Coach of the Week Winners
Noel Rash | Beechwood
Coach Noel Rash has been in the Beechwood Football program since 1999; instrumental to many years of success and state championships. Coach Rash took the reins in 2006 and continued that tradition of excellence by not only creating excellent football players but shaping outstanding young men. Along the way he has added 5 state championships with hopefully more to come. Coach Rash's program lives by the motto, "Commitment, Sacrifice, and Brotherhood". This motto is not just words hanging on a wall, but it is a philosophy that his players have lived and breathed over the past 20 seasons. Coach Noel has created a culture that extends beyond football, and is reflected in the community and the classrooms.
David Brossart | Dixie Heights
The 2020 football season saw Head Coach David Brossart enter his 11th year at Dixie Heights High School in Edgewood, Ky. and his 8th season as Head Football Coach. Dixie has enjoyed great success with Brossart at the helm including an 8 win season in 2013, and State Runner up in the 2014 football championship. The 2020 season was a special season for the Colonels with Covid-19 restrictions, quarantines, and cancellations. Amid this turmoil, Brossart led the Colonels to a District Championship, a top ten ranking, peaking at #8, a 6-4 record and advancing to the quarterfinals of the Class 6A football championship.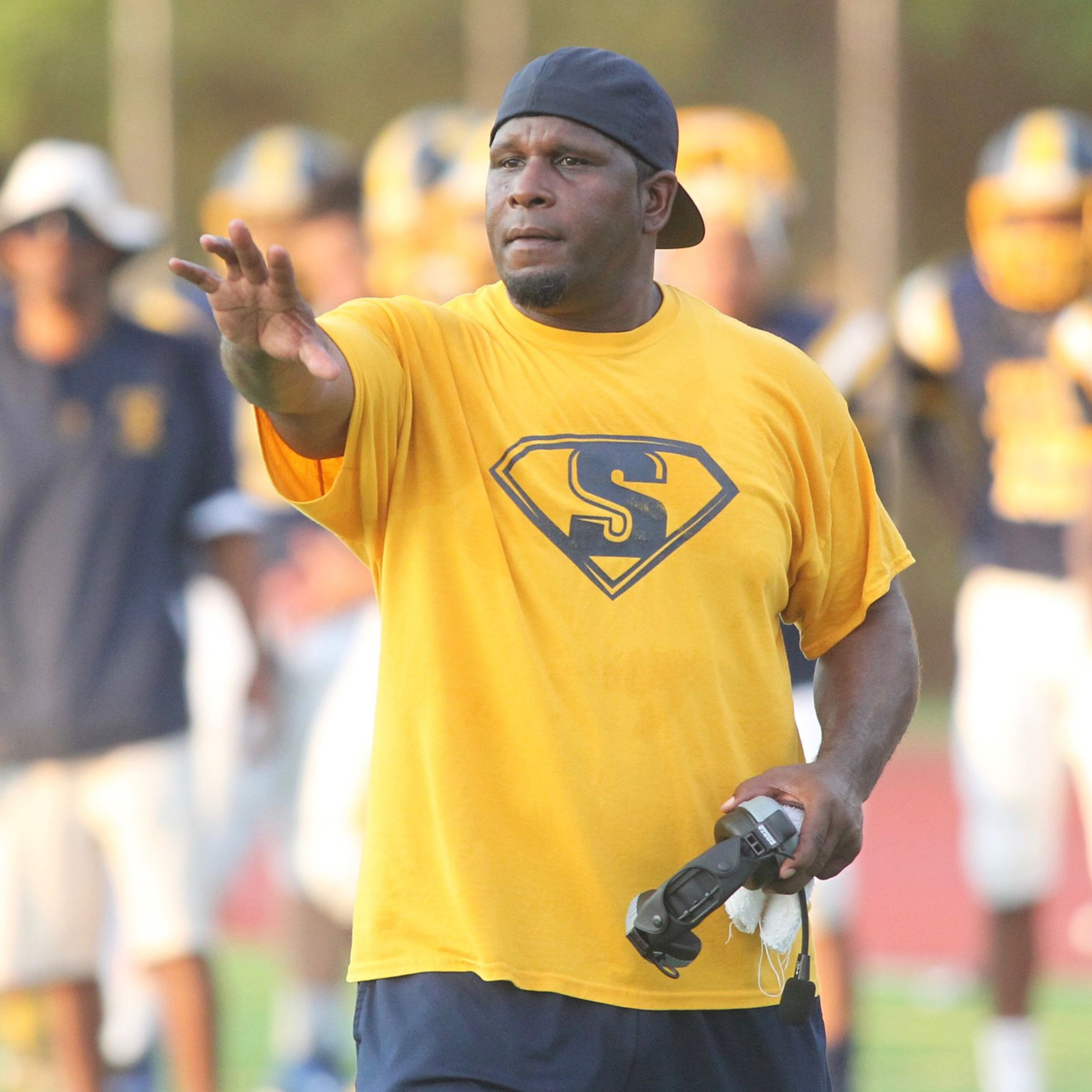 Maurice Douglass | Springfield
Maurice Douglass is a graduate of the University of Kentucky, where he was a member of the football team. Coach Douglass played in the NFL for over 10 years, playing with the Chicago Bears from 1986-1994 and with the New York Giants from 1995-1997. Upon his retirement from the NFL, Coach Douglass began working at Springfield South High School where he also served as an assistant football coach. Coach Douglass was offered the Head Coach position at his alma mater, Trotwood-Madison High School. He inherited a team that had very little success and quickly began to turn them into a perennial power. His teams played in 4 consecutive State Championship games and were crowned Ohio State Champions in 2011 when they finished 15-0. His career record at Trotwood was 102 wins and 54 losses and over 150 of his student-athletes received athletic scholarships. Coach Douglass returned to Springfield in 2014 as the Head Coach at Springfield High School. Once again, Coach Douglass took over the helm of a struggling program and began to institute a turnaround. Prior to his arrival, the Wildcats had won just 4 games in 3 years. Since that time, the team has won several league championships and made multiple playoff appearances. The Springfield football team won the 2019 and 2020 Division 1 Regional Championships and were OHSAA State Semi Finalists in 2019 & 2020. The Wildcats have compiled a record of 48-30 over the last 7 years under Coach Douglass and 45 young men have received football scholarships.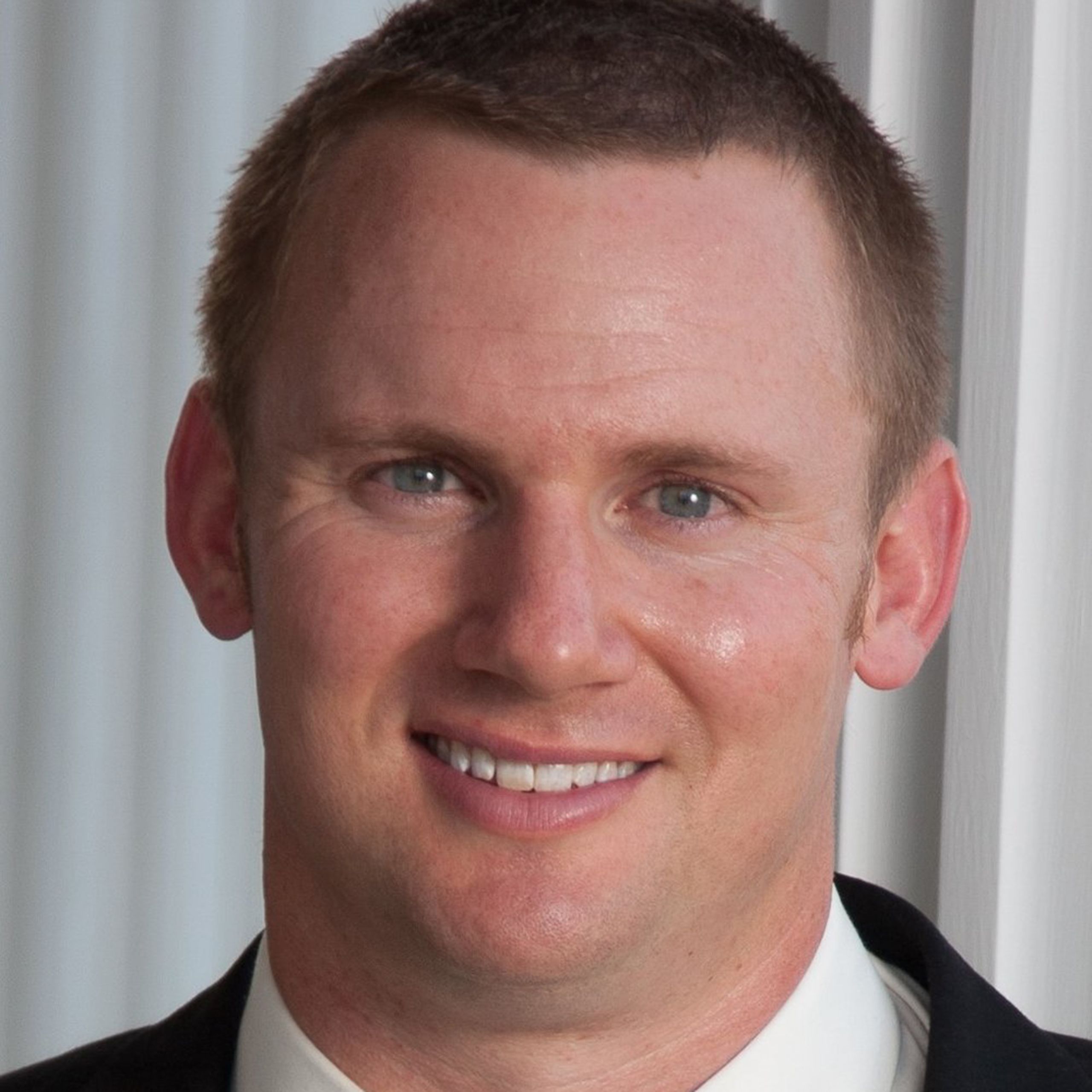 Stephen Lickert | Newport Central Catholic
Coach Lickert was hired three years ago to return the NewCath football team into an annual contender for a KHSAA state championship. Under his leadership, NewCath is progressing towards that goal. Coach Lickert is very organized and holds his staff and players to high standards and expects them to perform at a championship level. The 2020 NewCath football season was one that will not be forgotten any time soon. This team dealt with a lot of adversity with COVID-19 and injuries but still persevered to win the district championship and a regional championship for the first time since 2015. Although they came up short of the ultimate goal, this season will be remembered for the time spent with teammates, the relationships that were built and the NewCath football brotherhood that will live within them forever.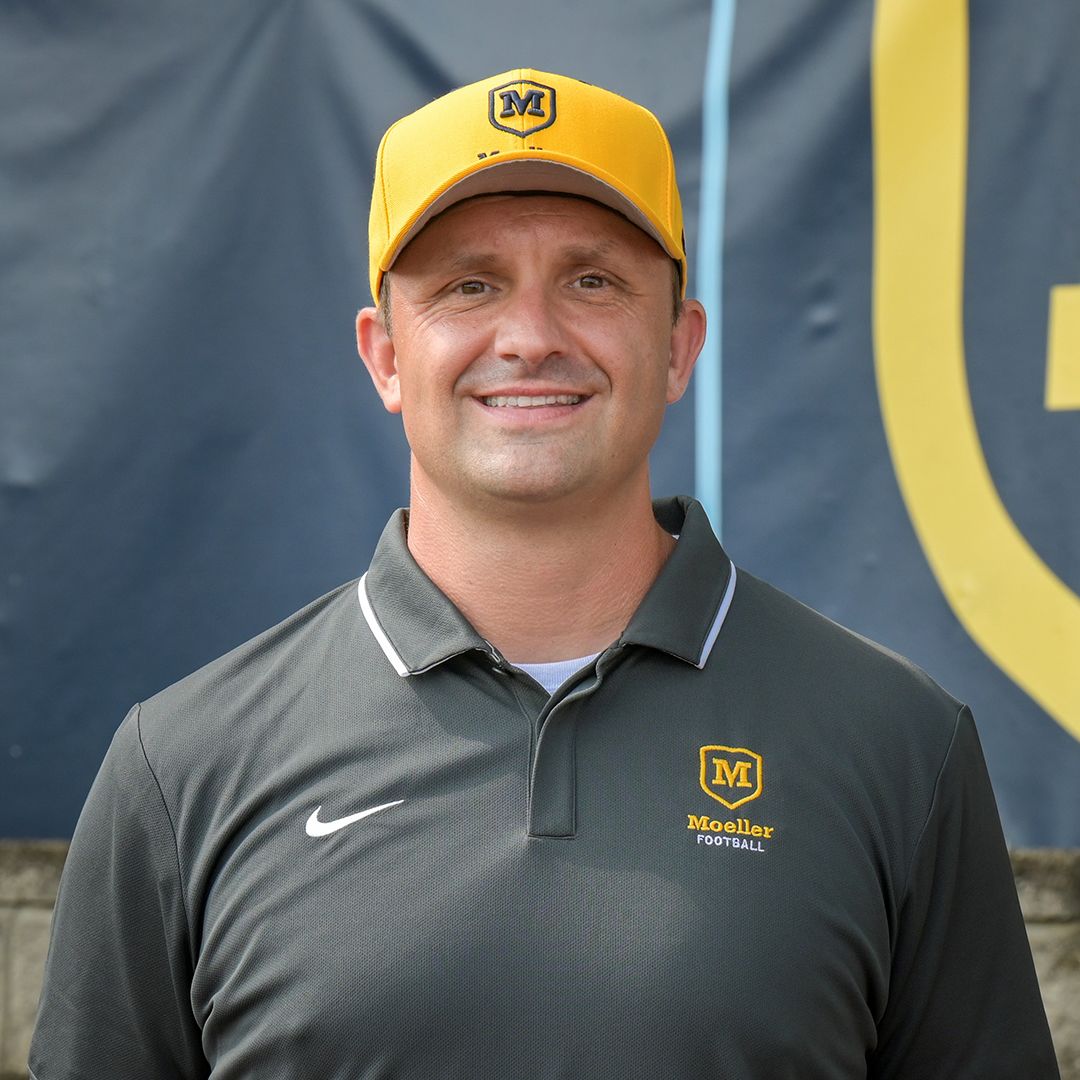 Week 1 | Mark Elder, Archbishop Moeller High School
In his second season at the helm for Moeller, Coach Mark Elder guided the Crusaders to its first state Final Four appearance in seven seasons, and 17th overall in program history. Finishing the season 11-4, Moeller fell one point short of reaching the OHSAA Division I State Finals. Elder orchestrated quite the turnaround for the Crusaders, who had a combined five wins in the two seasons prior.
Moeller started the season off strong defeating Lakota East 42-27 in Week 1, as senior quarterback Noah Geselbracht threw for 249 yards and had four total touchdowns. The Crusaders navigated through a difficult schedule, where they prevailed in back-to-back overtime thrillers against St. Ignatius and St. Edward in October.
This is Elder's first Bengals Coach of the Week award, and sixth for Moeller.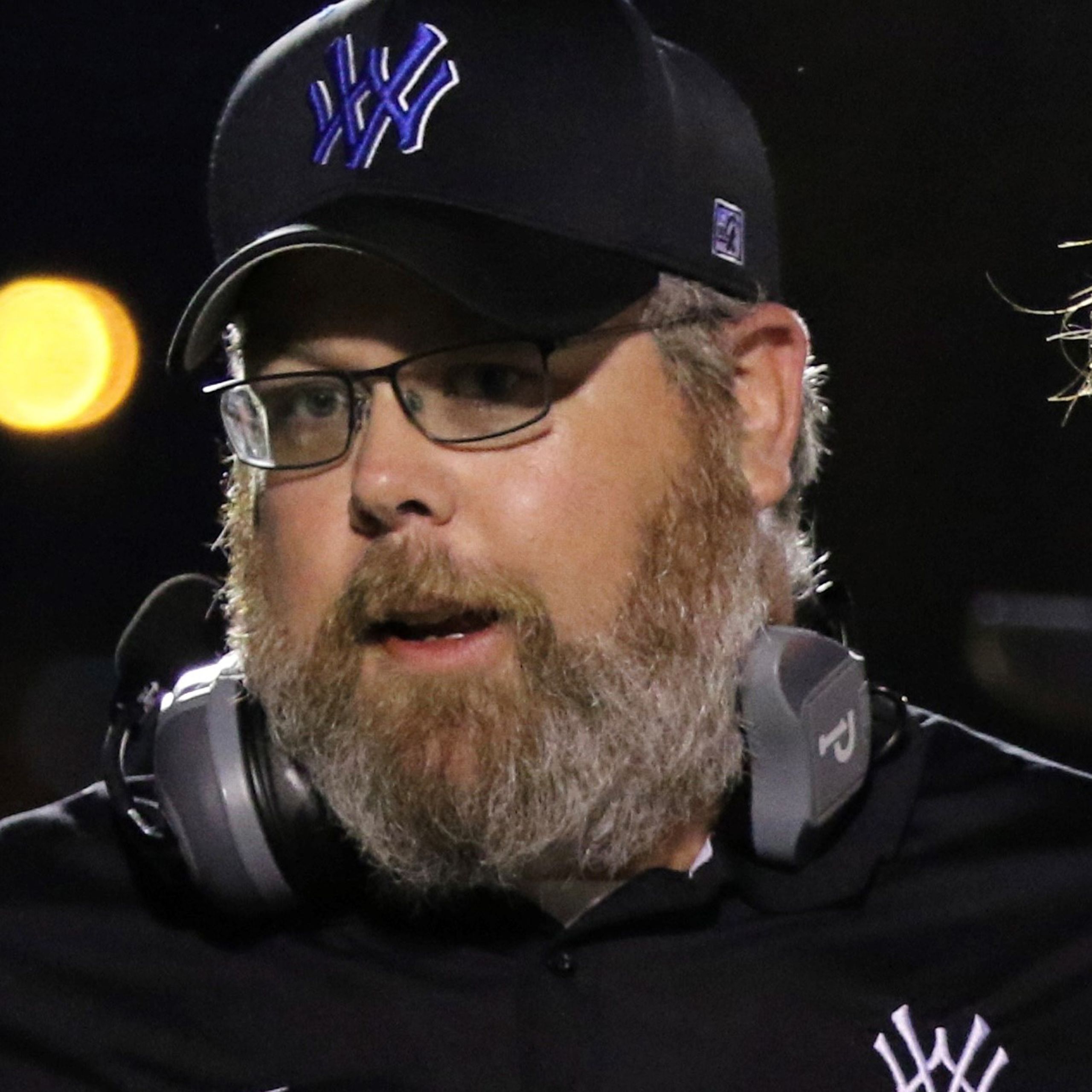 Jeff Barth | Walton-Verona
Coach Barth took over a 2nd year football program at Walton-Verona High School in 2009. In those 12 years he has won 95 games with the Bearcats, 8 District Championships, and 2 Regional Championships. Coach Barth has guided the Bearcats to 32 consecutive district wins in the past 7 years and he has won numerous District Coach of the Year honors during his tenure.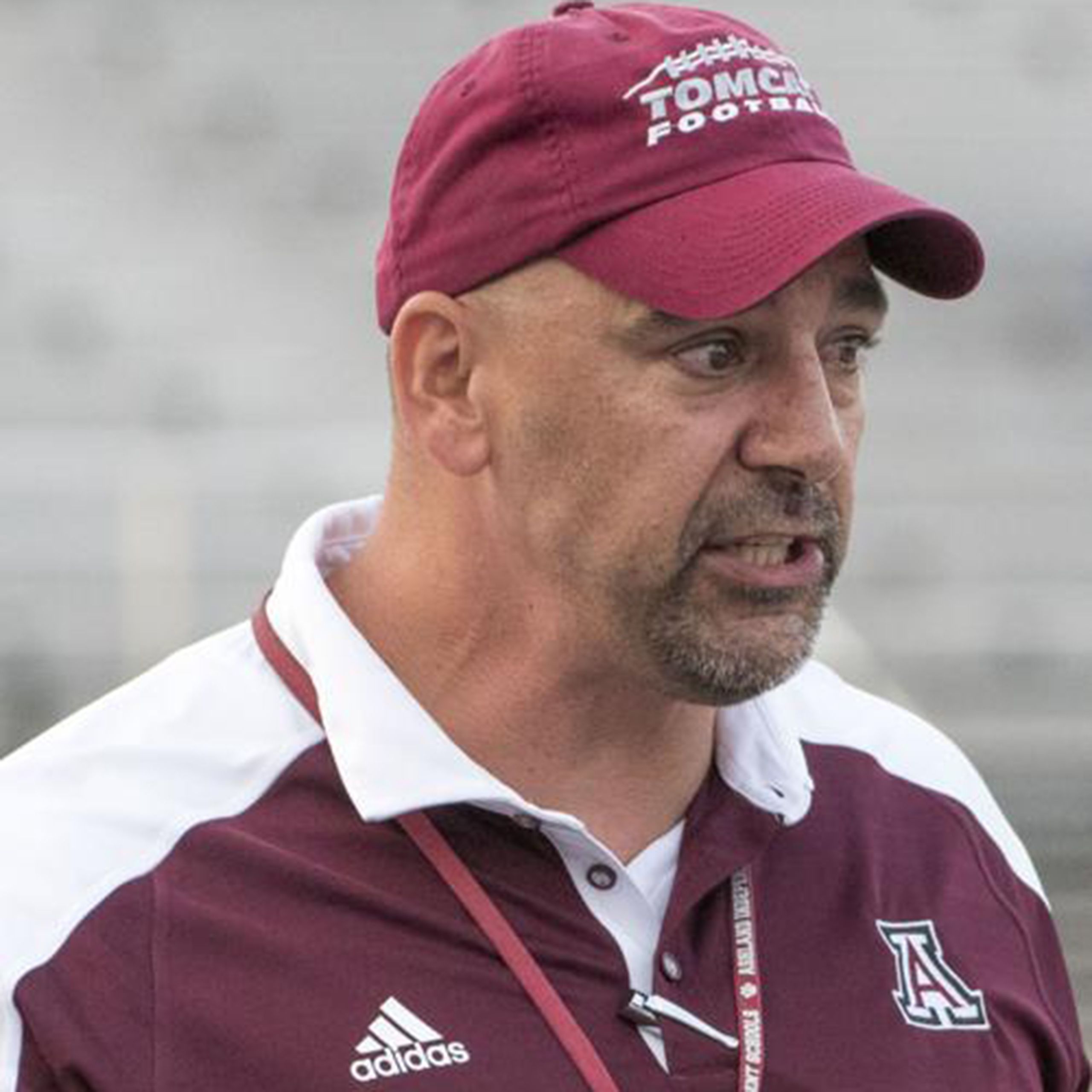 Tony Love | Ashland Blazer
Wade Bartholomew | Bloom-Carroll
The 2020 Bloom Carroll Football season was an historic one. Starting off with winning their 3rd straight Mid-State League title, which was the 1st time in school history back to back to back titles were won. They also won their 1st ever Regional Championship and made their 1st final four appearance. Coach Wade Bartholomew has been the Bulldogs head coach for 7 years with an overall record of 53-24 at Bloom Carroll.
Ryan Knigga | Lawrenceburg
Ryan Knigga is a 1996 graduate of Lawrenceburg High School. Coach Knigga is a 2001 graduate of Indiana State University where he was a scholarship athlete on the ISU Football team. Coach Knigga is a Technology Teacher in the Lawrenceburg Community School Corporation. Coach Knigga has been the Head Coach at Lawrenceburg High School in Lawrenceburg Indiana since 2011. In Coach Knigga's 10 years he has led the Tigers to an overall record of 88-33, a 73% winning percentage. Since 2011 Coach Knigga's teams have captured five Sectional Championships, five EIAC Championships, and a State Finals appearance in 2016. Coach Knigga is married to Staci Knigga and they are the parents of twins Noah & Natalie Knigga.
Steve Specht | St. Xavier
The 2020 high school football season was the season that almost didn't happen. In the midst of the COVID-19 pandemic, the state pulled together to have a 6 week regular season and playoffs that included all schools for the first time in state history. In the end St. Xavier came out on top in Division 1 and captured their 4th state championship in a record-setting game (most points scored in a quarter, largest margin of victory, and fewest yards allowed for any state championship game). The Bombers are led by Head Coach Steve Specht who has been the man in charge for 17 years including all four state championships. On their way to the state championship St. X went 5-0 against GCL South opponents – a first in one of the most dominant leagues in the country. With the championship St. Xavier now has 60 OHSAA state championships as a school which is the most of any school in the State of Ohio.