Cincinnati Bengals Tickets | Full Season Suites - Bengals.com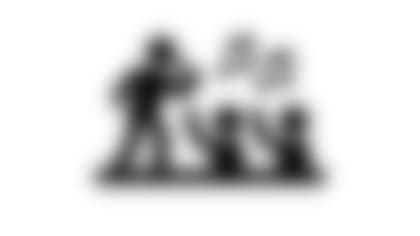 Access to Paul Brown Stadium Events
Suite Partners receive access to all Paul Brown Stadium events including Cincinnati Music Fest, Garth Brooks and more.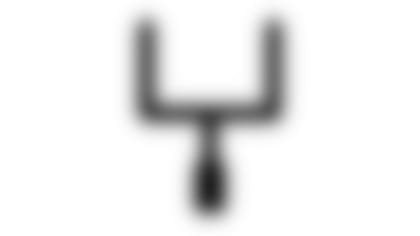 Game Day Access
You'll receive exclusive access to take your VIP guests on the field pre-game to watch warm ups, toss the football on the field post game and have Bengals legends visit your suite in game.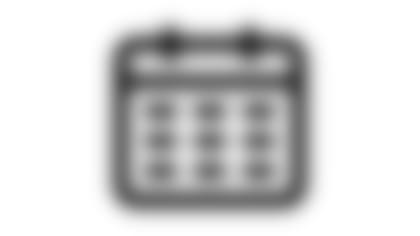 365 Benefits
You'll have access to benefits 365 days-a-year to experiences such as training camp, chalk talks with our Director of Player Personnel, personal introduction to suite partners and more.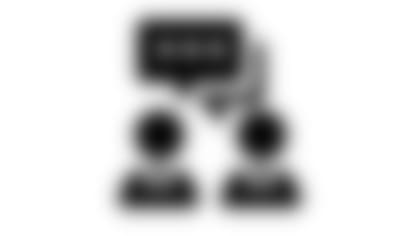 Meeting and Event Space
Access to host your company meetings, events, holiday parties and more at Paul Brown Stadium with your suite partnership.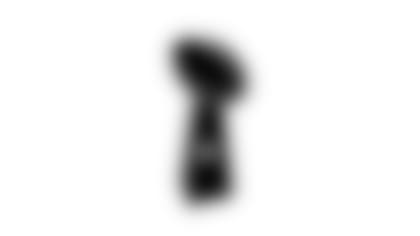 Super Bowl
Receive access to purchase tickets to the Super Bowl or have an all-inclusive trip to the super bowl paid for based on terms of suite partnership.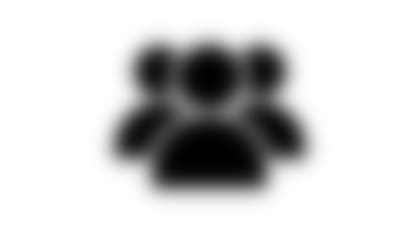 Branded Suite
Access to personalize your suite with your company's logo, images, touch and feel to make a lasting impression on your clients, prospects or staff.
American Sound Testimonial | Cincinnati Bengals Suites
Patrick Friend, CEO of American Sound and Electronics, talks about the great benefits and amenities with a suite at Paul Brown Stadium.