Cincinnati Bengals Tickets | Full Season Suites - Bengals.com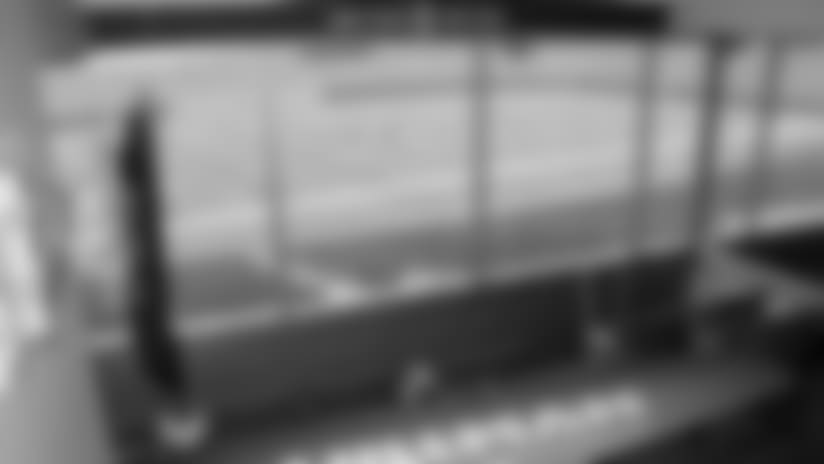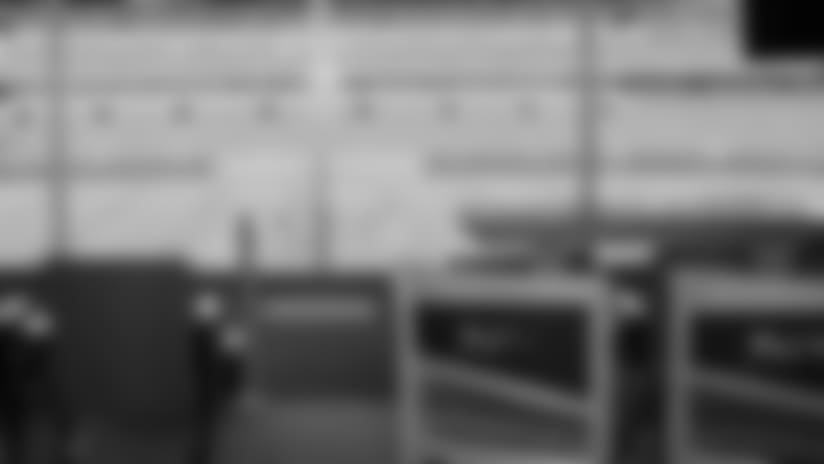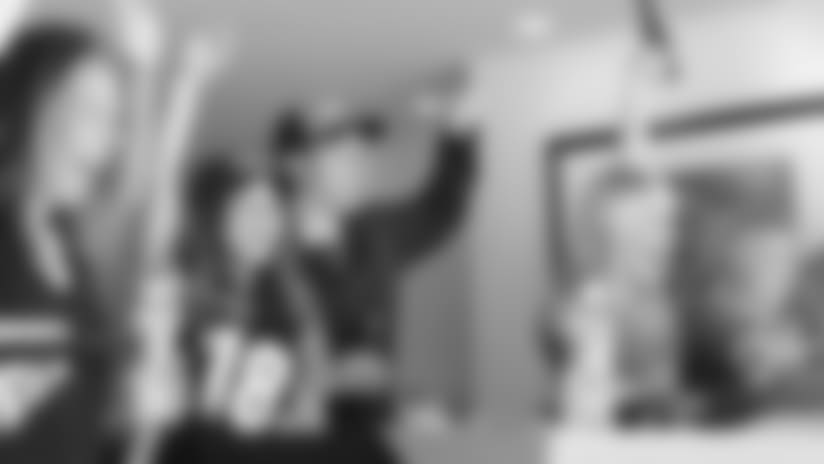 "The Cincinnati Bengals provide a unique experience through our suite that we can provide to our shareholders in our Stallions. This helps WinStar Farms create competitive advantage in the marketplace, and it has been a great relationship."
-Elliott Walden, President and CEO of Racing Operations WinStar Farms, owner since 2006
 "We love to entertain in our suite at Paul Brown Stadium. The environment of a Bengals game can't be beat and the service provided is always professional.  It's great to be able to provide our clients with an experience they won't forget."
 -Jon Lawhead, Group Manager, Sinclair Broadcast Group, Cincinnati/Dayton; Suite Owner since 2004
 "As the official Bank of the Cincinnati Bengals, Fifth Third is excited to partner with the team as a suite holder. This partnership offers the Bank an excellent opportunity to engage business clients and guests in something we are passionate about: football and fun. We are proud of our Queen City team, and enjoy being able to share the action on the field with our clients. The Bengals hospitality team delivers excellent service and creates a unique and memorable experience for our guests. Customer engagement is an important part of building relationships with our clients, and hosting them in the comfort of the suite is a great way to build those connections."  
-Tim Elsbrock, Regional President Fifth Third Bank, Greater Cincinnati; Suite Owner since 2000