Does it get any better than this? We enter December in the middle of a playoff race with divisional control in our sights. Four of our six remaining games will be held at home. And most importantly, we control our own destiny – a destiny that will be decided here, in The Jungle.
The Jungle has already been home to many of the season's most euphoric moments: Evan McPherson's game-winning field goal against Minnesota, Joe Burrow's zero-blitz beater against Jacksonville and Mike Hilton's exhilarating pick-six against his old team, Pittsburgh. These incredible plays have laid the foundation for even more meaningful moments during the back-half of the schedule.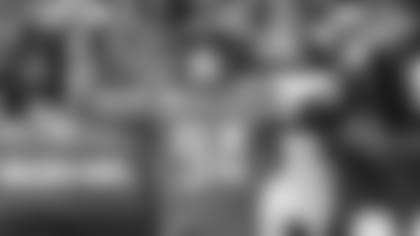 Heading into the 2021 season, we heightened our focus on two goals: (1) cultivating a Super Bowl caliber team and (2) establishing a home-field advantage that makes games in Paul Brown Stadium a threat to opposing Clubs. Through Week 12, we are on-track.
Our TEAM of young and exciting players is 7-4, boasts the 6th best point differential in the NFL, and is one of the few Clubs in the league that ranks in the top-10 in both Scoring Offense and Scoring Defense.
Our GAMEDAY ATMOSPHERE is buoyed by the biggest improvement in game entertainment metrics the NFL has ever charted thanks to packed crowds and our fans' involvement in enhanced introductions, new videos, and the Ruler of The Jungle Ceremony.
Yet, there is still so much more to accomplish. As our coaches and players like to say, our work is still in front of us.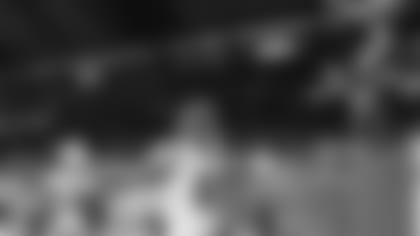 Back in August, C.J. Uzomah posed the question to the media, "Why not us?". This team has always believed in its potential to win a Super Bowl and that has not changed. That belief fuels every player, coach, and Bengals staff member who put in massive amounts of work to get us to this point.
But we are just getting started. We look to the back half of this season and see that we still have important games to win & seats to fill to achieve our goals.
In an interview in October, Joe Burrow talked about being used to playing in extremely loud stadiums from his college days. We need to provide Burrow with the same kind of home-field advantage that he enjoyed back at LSU. To do this, it requires belief and hard work – two qualities that we need at all four remaining home games against LA, San Francisco, Baltimore and Kansas City. If you are asking yourself, "How can I help this team make the playoffs?," it starts with believing in this team, showing up to support, and yelling on every single defensive down.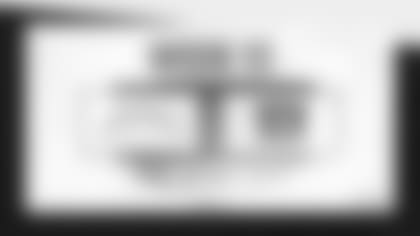 Cincinnati Bengals vs. Los Angeles Chargers
Sunday, December 5, 2021 | 1 p.m. ET
So, let's go back to the question above: does it get any better than this? 
Yes, of course it does. I not only believe but I know it will keep getting better. We aim to create a virtuous cycle whereby each additional person's presence amplifies the experience of the whole. We are on this journey together as a community and need every single one of you along for the ride.
Be there this Sunday at 1 p.m. for a critical AFC battle against the Chargers. Week by week, let's finish this season strong, together, and with energy. Our team needs you there ruling The Jungle and getting LOUD.