Carson Palmer goes to bed last night on the eve of the NFL's trading deadline believing he'll never play again and is pondering other professions. But at 4 a.m. he gets a text from agent David Dunn sending him to Oakland and elevating Bengals president Mike Brown into conversations for executive of the year. Seven years later, a lifetime in the NFL and a stretch that includes Palmer's retirement after the 2017 season, the Bengals are still reaping the benefits of a trade that ends nearly a year-long stalemate with their franchise quarterback.
In return for Palmer, Brown wins the lottery and receives from Oakland a first-round pick next year and a second-round pick in 2013. Both players, starting cornerback Dre Kirkpatrick and running back Giovani Bernard, have received second contacts and remain key players as the Bengals transition into the middle ages of the Green-Dalton Era that officially begins after Palmer drops the seeds with his trade demand in January.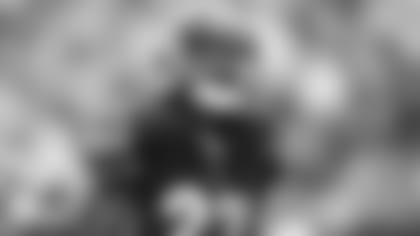 The improbable deal comes off because of a stunning combination of coincidences. Raiders quarterback Jason Campbell breaks his collarbone 48 hours before the trading deadline. First-year Raiders head coach Hue Jackson is an intimate of Bengals head coach Marvin Lewis and Mike Brown recommends Jackson to Raiders owner Al Davis for his offensive coordinator job after three seasons Jackson coaches Palmer's prolific wide receivers in Cincinnati. As USC's offensive coordinator back in the day, Jackson recruits Palmer to Los Angeles.
Even though Lewis breaks his cell phone while working out before Sunday's game, a win over the Colts, the deal still gets done. "Hue is my friend and a very good friend," Lewis says today. "We talk every other day or so, if not every day at some point by text message, about what is going on with our teams and how things are going. So, you know, I had to avoid him for a day or so."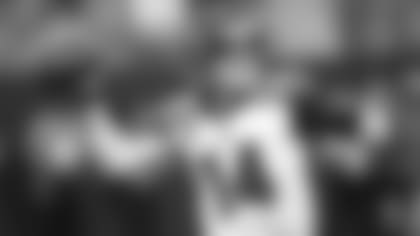 Lewis is joking, but Brown is not. The Bengals owner is at his toughest when backed into the very public corner Palmer puts him. The true key to the deal is how well rookie quarterback Andy Dalton is playing in getting the Bengals off to a 4-2 start at the bye. Only then does Brown feel he can do the trade, sweetened, of course, by the incoming bounty. From Oakland, the 32-year-old Palmer tells Bengals.com at the end of the long, crazy day how close he thought he was to being done. He also denies derogatory quotes attributed to him and says he respects Brown and says you won't find a more loyal fan base than the one in Cincinnati. "It was just time for a change. I don't want to get into specifics," Palmer says. "It had been eight seasons and it was time."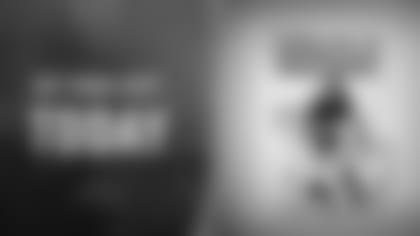 This is an excerpt from the new book "This Day in Bengals History" by Geoff Hobson. To purchase the book, visit the Bengals Pro Shop or go to Bengals.com/Book.