The Cincinnati Bengals play the Pittsburgh Steelers in Week 1 of the 2022 season. Here is how Bengals fans can watch, listen and stream the game.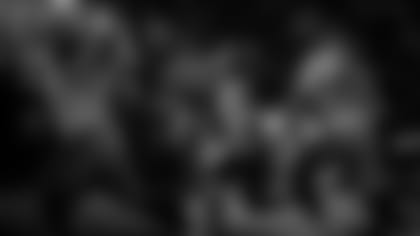 Kickoff: Sunday, Sept. 11 at 1 p.m.
WATCH ON TV
The game will be broadcasted on CBS-TV. In the Bengals home region, the game will be carried by:
WKRC-TV (Ch. 12) in Cincinnati
WHIO-TV (Ch. 7) in Dayton
WKYT-TV (Ch. 27)
Play-by-Play: Ian Eagle
Analyst: Charles Davis
Sideline Reporter: Evan Washburn
LISTEN LIVE
The game will air on the Bengals Radio Network, led by Cincinnati flagship stations WCKY-AM (1530) and WEBN-FM (102.7).
Play-by-Play: Dan Hoard
Analyst: Dave Lapham
The game also will air nationally on Sports USA Radio.
Play-by-Play: John Ahlers
Analyst: Brandon Noble