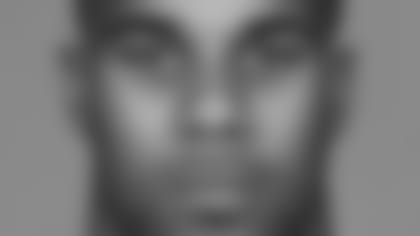 Bengals linebacker A.J. Nicholson won't go to jail despite the state of Florida's request. But he was sentenced to 60 days in a sheriff's work program and two years' probation after pleading no contest to burglary and grand theft, according to an Associated Press story out of Tallahassee, Fla.
Nicholson, charged back in May with stealing electronic equipment from the apartment of former Seminoles teammate Lorenzo Booker, can do the work in Ohio. According to the AP, Booker wrote a letter to Circuit Judge Kathleen Dekker in support of Nicholson.
"We are glad the case has been resolved," the Bengals said in a statement Tuesday. "The club will monitor A.J.'s progress in fully complying with the court's directives, and we will work with him to ensure he has learned from this experience and respects the opportunity he has to continue his NFL career."
Nicholson, a fifth-round pick last season, figures to be in a battle to make the roster after a rookie season he appeared in just two games.