Kickoff: Sunday, November 12 at 1:00 p.m. EST
The game will air on CBS-TV. In the Bengals' home region, it will be carried by WKRC-TV (Ch. 12) in Cincinnati, WHIO-TV (Ch. 7) in Dayton 
and WKYT-TV (Ch. 27) in Lexington. Broadcasters are Kevin Harlan (play-by-play), Trent Green (analyst) and Melanie Collins (sideline reporter).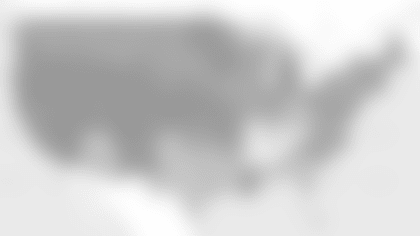 The areas in green will show the Texans-Bengals game on CBS.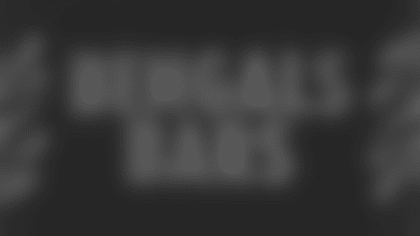 Bengals Bars
Learn what bars near you are playing Bengals games and submit your bar to be added.
The game will air on the Bengals Radio Network, led by Cincinnati flagship stations WLW-AM (700), WCKY-AM (1530) and WEBN-FM (102.7). Broadcasters are Dan Hoard (play-by-play) and Dave Lapham (analyst).