Kickoff: Sunday, Oct. 29 at 4:25 p.m. EST
The game will air on CBS-TV. In the Bengals' home region, it will be carried by WKRC-TV (Ch. 12) in Cincinnati, WHIO-TV (Ch. 7) in Dayton and WKYT-TV (Ch. 27) in Lexington. Broadcasters are Jim Nantz (play-by-play), Tony Romo (analyst) and Tracy Wolfson (sideline reporter).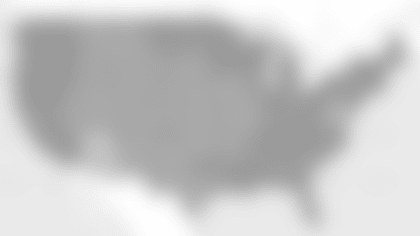 All areas that are red will be able to watch the game on CBS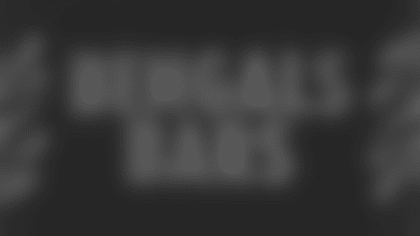 Bengals Bars
Learn what bars near you are playing Bengals games and submit your bar to be added.
The game will air on the Bengals Radio Network, led by Cincinnati flagship stations WLW-AM (700), WCKY-AM (1530) and WEBN-FM (102.7). Broadcasters are Dan Hoard (play-by-play) and Dave Lapham (analyst). In addition, the game will air nationally on Sports USA Radio. Broadcasters are Ted Robinson (play-by-play) and Dale Hellestrae (analyst).