TriHealth holds high regard for their patients, families, employees and physicians who served or have had family members serve in the Armed Forces.
The TriHealth Armed Forces Group and Supporters (TAGS) has a mission of honoring military and veterans by recognizing the unique perspective and experiences they bring to the community, the work force, as well as unique issues in the healing process as a patient. TAGS are TriHealth employees who are active military personnel, veterans or anyone who desires to honor and support those in the Armed Forces.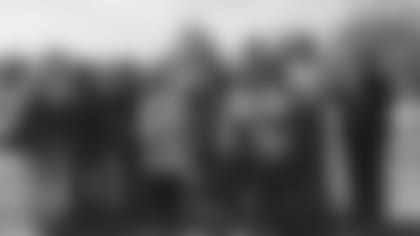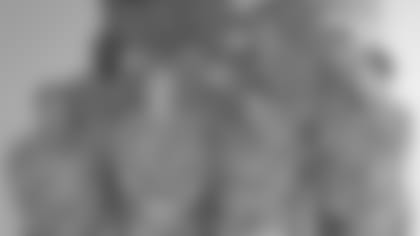 This past summer, our partners at TriHealth welcomed another group of Operation Cincinnati S.M.A.R.T (Strategic Medical Asset Readiness Training) Medical Military Personnel. Operation Cincinnati SMART is the innovative, first-of-its-kind partnership which focuses on high-quality, individualized specialty medical training for service members to improve their knowledge, skill sets and increase individual readiness. TriHealth is currently hosting eight soldiers. They spend time in the ED, ICU, Resp Therapy, Imaging and the TriHealth Education and Simulation Center.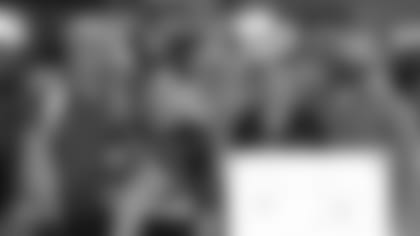 Four independent hospital systems, including TriHealth, collaborate in training U.S. Armed Forces through Operation Cincinnati SMART and the program is coordinated by the Health Collaborative. This program pairs service members with highly specialized medical skills from the Department of Defense, to leverage and utilize local civilian hospital resources across the country to prevent skill atrophy and broaden their knowledge to enhance their readiness in support of the National Security Strategy of the United States.  
TriHealth welcomes the opportunity to SERVE in this community initiative.