Every year there is a promising group of young players who are looking to have a breakout season. Maybe it's an offseason change, a positive statistical trend or an opportunity to get more playing time on the field. It isn't an exact science trying to predict who will make the jump, but it is fun to try.
With those parameters in mind, here are the picks in alphabetical order: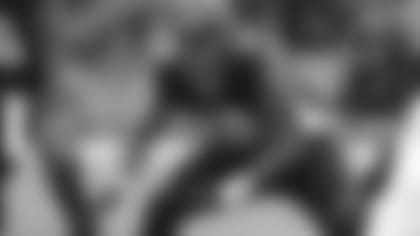 Based on how Jordan finished the season, he appears poised to be the Bengals' starting left guard for the next few years. According to Pro Football Focus, Jordan earned high marks for his pass protection after Week 13. In fact, Jordan recorded pass protection grades of 72.0 against the New England Patriots, 77.9 versus the Miami Dolphins and 76.3 to close out the year against the Cleveland Browns.
The hope his Jordan can physically continue to develop and grow with more time in Zac Taylor's system. Jordan is still one of the youngest Bengals on the roster at 22 years old.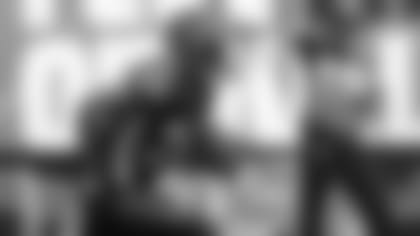 Finding a cornerback with elite ball-tracking skills in the NFL is a rarity. That is what makes Phillips' performance in 2019 so encouraging. In only 109 snaps, Phillips led the Bengals with four interceptions. It was the most from a Bengals cornerback since Leon Hall picked off four passes in 2010. Phillips also tied for third on the team with seven passes defended.
One concern hindering his development is health. He's missed eight contests last year with a knee injury and played only 56 defensive snaps through the first seven games. An additional year in the system, plus better health, could lift Phillips into a much needed difference maker.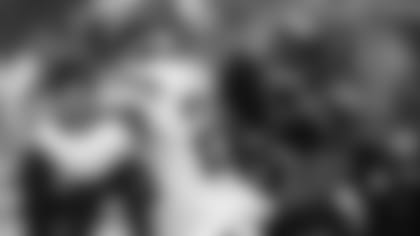 After Pratt took over the starting middle linebacker spot for Preston Brown, the Bengals were much improved against stopping the run. In the final five games of the year, the Bengals limited three of their last five opponents below the 100-yard mark. Pratt's aggressiveness and improved ability identifying gaps played a large role in the defense's improvement.
Pratt tied for fourth on the team with 76 tackles and started to assert himself more in the last month of the season. All four of his tackles for loss came in the final three games of the year and he played more than 60 percent of the team's defensive snaps in six of the last seven contests. Coaches pointed out at the end of the season that Pratt's improved decision making helped with his aggressiveness and playmaking ability.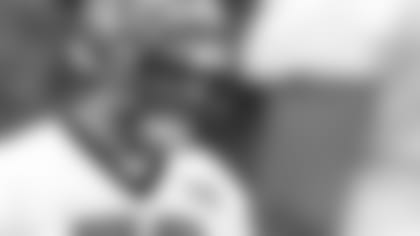 People forget how highly accomplished Williams was before coming to Cincinnati. Williams moved to the left tackle spot in 2017 and earned third-team All-American honors. Then in his final two seasons at Alabama first-team All-American notice and repeated as a first-team All-SEC selection.
After being cleared for practice in December, Williams is fully healthy and ready to lock down the left tackle spot. That will be a clear upgrade at that position after starting four left tackles a season ago.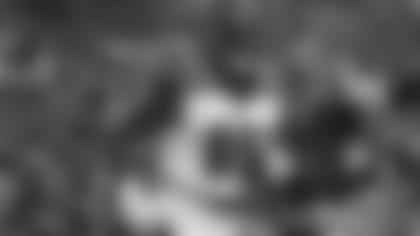 Wren had an up-and-down rookie season appearing in 11 games with eight tackles. The former fourth-round pick out of Arizona State saw an increase in snaps from Week 11 through 14 before concluding his season on injured reserve.
While the reported addition of defensive tackle D.J. Reader will likely be a huge boost to the Bengals front seven, Wren will still have an opportunity to step and push for additional snaps. Defensive coordinator Lou Anarumo said the team wants to reduce Geno Atkins' snaps next season to help the Pro Bowl defensive tackle increase his efficiency.
The physical traits are there. Per Lance Zierlein of NFL.com in his draft report Wren is a physical specimen with broad upper body and proportional thickness than many NFL teams covet. The key will be continuing to get reps and improving his technique to take the next step.