As Brandon Wilson raced toward the goal line during the opening kickoff, he looked up at the scoreboard in M&T Bank Stadium and raised his right hand in the air. For the first time in his NFL career, he was no longer looking over his shoulder.
The drafting of players like Wilson in the late rounds or an undrafted free agent signing can slide under the radar with minimal response. The undemonstrative reaction to those types of player moves make sense since most of those transactions barely pan out.
Injuries, or just flat out out-working other on the field, however, allow someone like Wilson to seize the moment and make the most of the opportunity. Wilson is one of many Bengals who have taken advantage of the opportunity and been a pleasant surprise through the first eight games in 2019.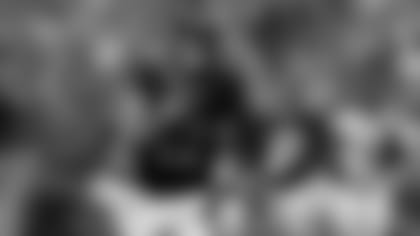 Just about everybody knows Erickson's value on special teams. Erickson was a Pro Bowl alternate last season and is one of the most dynamic punt returners in the game. However, with injuries to fellow wide receivers A.J. Green and John Ross, Erickson evolved into a weapon in head coach Zac Taylor's offense.
In his last three games, Erickson has 18 catches for 281 yards. His eight-catch, 137-yard performance in Week 7 against the Jacksonville Jaguars were career highs. If Erickson continues at this pace, his 50 projected catches would be the 50 most by a Bengals undrafted wide receiver since Andrew Hawkins had 51 in 2012.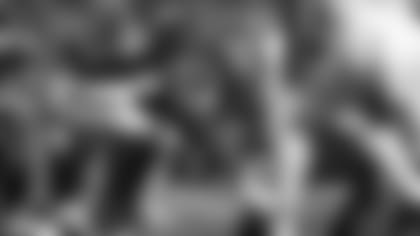 There was a lot of buzz in training camp when Hopkins won the starting center job over Billy Price. Through the first eight games of the season the move appears justified thanks to Hopkins' steady play.
Pro Football Focus rates Hopkins as not only the Bengals' top offensive linemen, but one of the best centers in the NFL. He's allowed only one sack in 545 snaps and taken two penalties, both of which came in Week 8 against the Los Angeles Rams.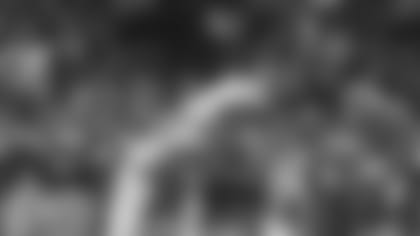 The acrobatic catches alone make Tate one of the most pleasant surprises this season. Most people forget Tate made the team last year, released, signed to the practice squad and then rejoined the roster midway through the campaign. 
A seventh-round pick in 2018 out of Florida State, Tate is proving to be one of the steals of that draft. He's already posted career-bests of 27 catches for 391 yards and scored his first NFL touchdown. Tate has proven to have a good connection in the Bengals offense recently, as he's led the team in targets, receptions and receiving yards in the previous three games.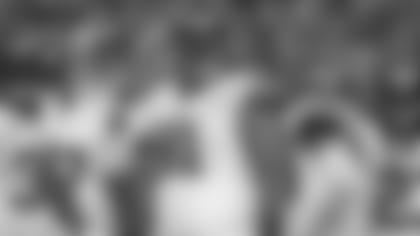 After missing most of the 2018 season with a torn pectoral muscle, Tupou is healthy and playing some of the best football in his career.
Tupou already reached career-highs in tackles (11), hurries (4) and snaps played (233) through the first eight games. One of the memorable plays came in the Ravens game where he stood his ground on a Lamar Jackson juke and tackled him for a loss. He's consistently been in a worthwhile rotation helping fellow defensive tackles Geno Atkins and Andrew Billings.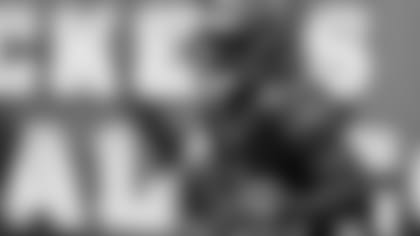 The raw stats and analytics back up Wilson's emergence. Wilson has produced a 91.0 Return Grade and 37.4 return yards per attempt this season, both of which rank first by Pro Football Focus.
Wilson has also made plays filling in at safety making memorable plays like his forced fumble against the Ravens' Mark Andrews in Week 6. Wilson already has made a career-high 14 tackles in 2019 and caused two forced fumbles. Expect more from the third-year pro as the season progresses.